WE ARE A VISUAL MARKETING & MERCHANDISING COMPANY.
Custom Retail Displays and Fixtures
Servicing a diverse number of clients, we design, manufacture and install a wide variety of custom retail displays and fixtures. We are industry leaders with 39 years of experience known for our expert craftsmanship.
Read More
Custom Printing and Packaging
We provide high quality custom printing and packaging services using the most advanced printing technologies.
Read More
Custom Event Fabrication and Installation
From fabrication to installation, we create visual spaces for events, weddings, museums, corporate settings, and retailers.
Read More
Custom Neon Signage
We create custom-designed neon signs for your business, home or event.
Read More
Our Clients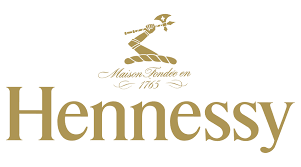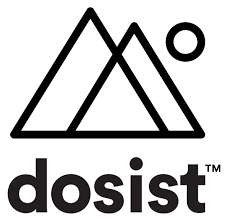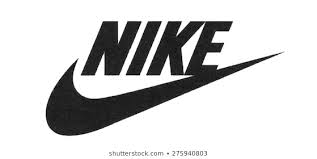 Follow us on instagram
@preferred_projects
#preferredprojects